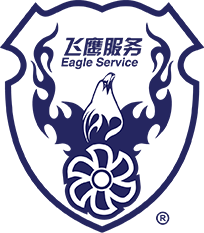 INFINAIR provides technical support in many forms to ensure that our customers can have extraordinary experience in using our product. The following among others are the services we offer:
Service 1: Customer Service Hotline

Should any problems occur in using our products, please contact us on 400-821-3316 on workdays (Business hours from 8:30am to 5:30pm Monday to Friday)

Service 2: WeChat Official Accounts Platform

From the past experience, we know that we can respond to you much faster if you can kindly send photos or videos of field installation and equipment nameplate (carrying the serial number and model number). In this regard, the Eagle Service platform is quite a convenient tool.

Open WeChat, go to Scan QR Code under Discover. Then scan the QR code below to enjoy the convenient services rendered through INFINIAIR Eagle Service.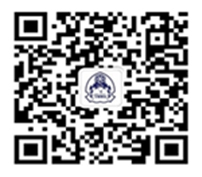 Service 3: Remote Guidance via Telephone (Free of Charge)
Our professional after-sales engineers prefer to provide technical and operating guidance via telephone, a simple but efficient way.